Munich chamber orchestra / tibor varga orchestra - symphony in a major / divertimento in d major k.13
Heroes (1997) is a three movement tone-poem for large brass ensemble and pays homage to three inspiring people in history who have displayed undaunted courage. The Casbah of Tetouan was conceived during a visit to Morocco in the summer of 1988. First recorded by the American Horn Quartet in a version for five horns, it appears here in its original instrumentation for brass ensemble. Farewell to Red Castle (1985) is based on a traditional Scottish pipe march presumably inspired by the Red Castle of Beauly Firth, possibly the oldest inhabited castle in Scottland. Originally written for string orchestra, this piece has also been recorded by the American Horn Quartet with the NY Philharmonic horn section and receives it's world premier on this recording in a version for Brass Octet. The form is traditionally a theme with 4 variations and a finale. Ghost Riders (1994) (Brass Octet and Optional Voice) was inspired by a traditional Western American folk song. It tells of a cowboy who, while riding the range, has a terrifying encounter with a ghostly herd of cattle. In the vision a ghost rider warns him to better his sinful ways or end up riding with the devil herd for the rest of eternity. The Labyrinth (1995/6) is for large brass ensemble and percussion. The inspiration for the piece came from a dream where one stands before the gate of a giant labyrinth. It contains countless corridors which must be traversed before one can successfully exit the maze. Improvisation (1998) If a jazz musician is asked to improvise a solo during a number, he will invent variations on the song being played and spontaneously adjust the themes and harmonies to fit his own style, mood and capabilities. That is more or less what has been doen with this piece, hence the name. Kaitsenko (1991, arr. 2995) is the name of an exclusive warrior society of the Kiowa Indians. The Kaitsenko vowed to die only together with their enemies in battle. Soundings on "The Erie Canal" (1984) is based on the well-known American folk song "Fifteen Miles on the Erie Canal". The piece is meant to be light hearted and fun rather than a serious addition to the brass quintet repertoire.
IMG Artists is delighted to have signed Jamaican violinist Ellinor D'Melon, who turned 17 this December, for General Management. Ellinor will be managed by Artist Manager Maarit Kangron out of the company's London office. Ellinor said: "It is a great privilege for me...
· The Munich Chamber Orchestra plays in its concerts pieces of composers who lived in diffrent periods.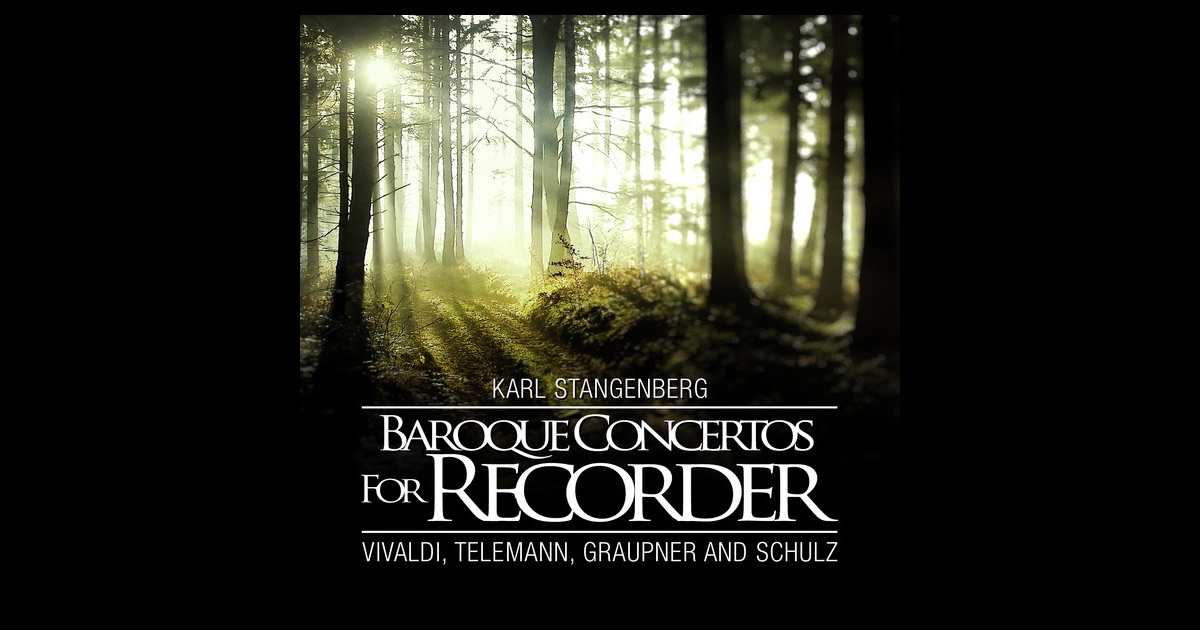 svvrm.recetasgratis.us