Bob dylan - los angeles 1978
On display on the Museum's second floor through May 15, 2016, Bob Dylan: Photographs by Daniel Kramer offers viewers a striking intimate account of the folk singer's transition into a rock superstar. This photographic "backstage view" of the singer/songwriter showcases key moments in Dylan's musical career during one of the most dynamic periods of American history.
Your private information will not be shared with third party vendors.
We do not store credit card information.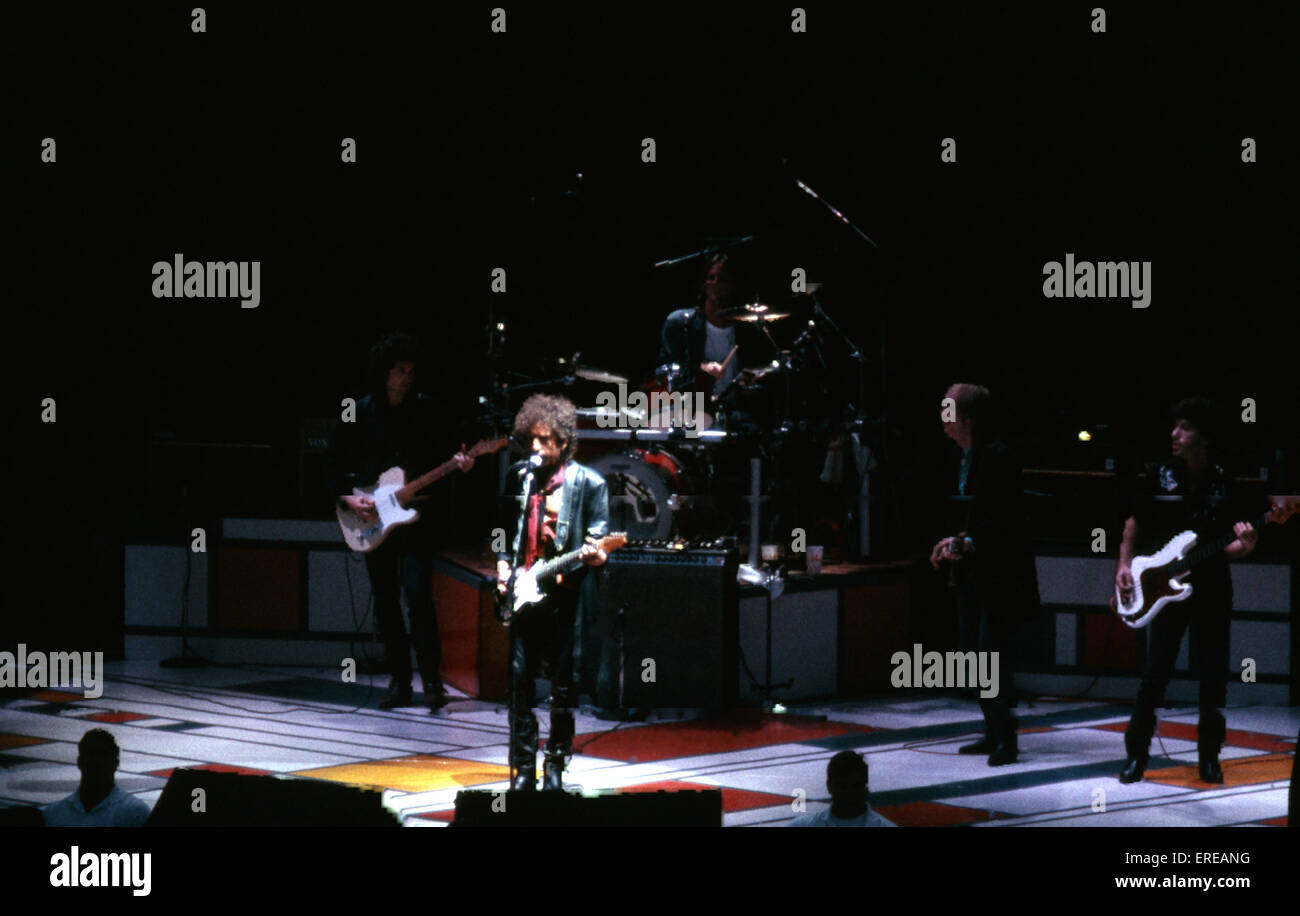 jimze.recetasgratis.us